Computing to Compete
As global leaders in computer science, Carnegie Mellon is positioned to enable your success through state of the art computing.
Custom Executive Education Solutions
To gain the competitive edge, you have to go further than "the latest and greatest." From robotics to machine learning to artificial intelligence, our faculty have pushed the boundaries of what is possible in computing since the inception of the field. Who better to guide you to "what's next" than the very experts shaping the future of technology?
But what's more, our reputation does not rest solely on our ground-breaking research. We also are among the foremost technology educators in the world. Continually topping computer science rankings, our faculty are world-renowned for their innovative pedagogies. Our graduates go on to lead technology revolutions at the biggest companies in the game, and they learn their leadership skills from the same instructors that will guide your team to greatness.
We recognize that computing and artificial intelligence continue to drive most elements of modern living, and organizations of all sizes simply cannot afford to stand still. As one of the world's foremost computer science education and research hubs, Carnegie Mellon University's School of Computer Science has an unsurpassed track record in pushing the frontiers of technology — setting the course for what's next — and we are committed to sharing knowledge with industry through executive education. Our faculty, simply, are incomparable when it comes to helping you build your organization's computational and technological capabilities.
Martial Hebert, Dean
School of Computer Science
Carnegie Mellon University
Areas of Expertise
To list every area of computer science where we have broken new ground and made landmark breakthroughs would be cumbersome.
Below is a sampling of some of our more common areas of expertise. But there are many more that may benefit your enterprise.
| | |
| --- | --- |
| Artificial Intelligence | Natural Language Processing |
| Computational Biology | Networking |
| Computer Vision | Neural Networks |
| Databases | Privacy and Security |
| Deep Learning | Robotics |
| Developer Tools | Robot Autonomy |
| Distributed Systems | Self-Adaptive Systems |
| Human AI Interaction | Sensing Systems |
| Human Computer Interaction | Software - Systems & Society |
| IoT | Social Network Analysis |
| Machine Learning | Software Analysis and Assurance |
| Machine Learning & Drug Discovery | Speech Recognition |
| Machine Translation | UI/UX Design |
A few imagined ways our work may be able to give your organization a competitive advantage in the marketplace might include...
Example Programs
Trustworthy AI
As AI continues to become more ubiquitous, it impacts users on a variety of levels. AI developers need techniques to ensure their models are working correctly. Stakeholders need oversight to ensure the models they deploy are fair to all parties. And consumers, the end users of models, may need tools to trust the AI when making decisions. Explainable AI (XAI) offers the promise of transparency and the capability to simplify complex AI models to be interpretable to humans. In this course, participants will learn to leverage cutting-edge data visualization techniques to enable intuitive comprehension of the complex data associated with AI systems.
Practical Text Mining
Text mining technologies are reshaping how we engage with the overwhelming wealth of textual data bombarding us every day. Powered by the latest advances in machine learning, organizations are building capability in automatically identifying meaningful structure in many different sorts of textual data for a wide range of business and consumer applications. In this program, participants will gain a broad understanding of the algorithms that drive machine learning, along with a conceptual schema for understanding how to break a machine learning problem down into sub-parts and identify algorithms across paradigms (e.g., deep learning, graphical models, Support Vector Machines) that address the associated sub goals.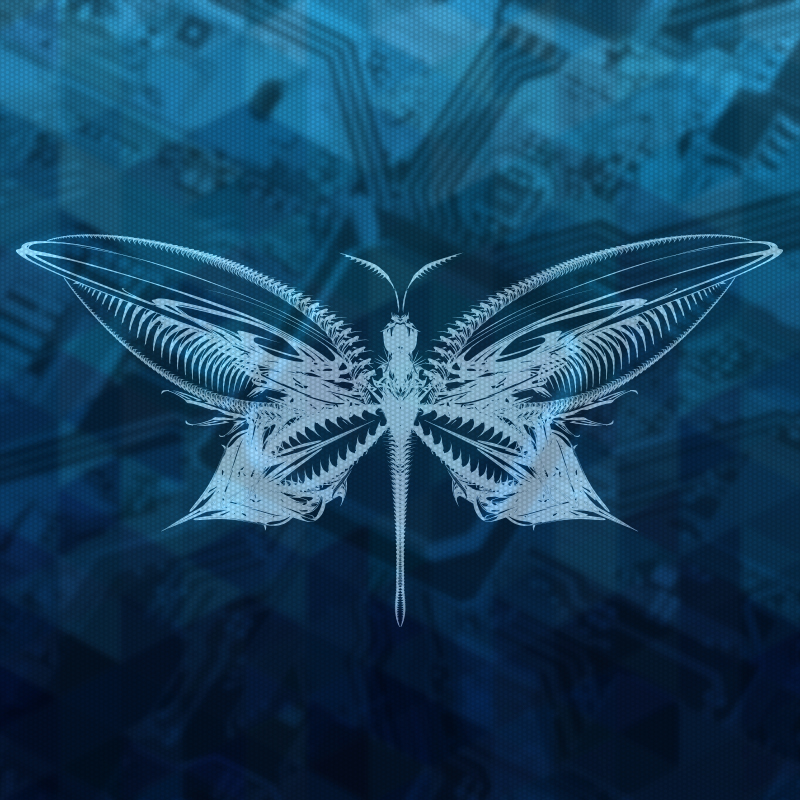 Micro-Robotics
Small biological systems have evolved to utilize remarkable features for motion and locomotion; they achieve extraordinary accelerations, speeds, and forces that can be repeated with minimal costs throughout the life of the organism. This course will cover all facets of modeling, design, fabrication, and analysis of robots operating on the insect scale (varying from 200μm to 20cm in length). Students will explore development of a micro-robotic system as an autonomous/semi-autonomous device with features on the micron scale or make use of micron-scale physics for mobility or manipulation of objects. In this project-based course, our aim will be on learning the physics of scaling, fabrication paradigms, actuation and sensing strategies, with numerous case studies, and to build an insect-inspired robotic system.
Unique Challenges, Tailored Solutions
The challenges you face are complex, nuanced, and unique. We don't believe in a one-size-fits-all approach, favoring instead a collaborative process that results in an educational program customized to suit your organization and challenges as they are, not as we believe them to be.
Design and Development
We begin every engagement with a needs assessment and contextual analysis of the challenges facing your team. In the second phase, our faculty and Executive Education leadership collaborate with your team, working closely to design and develop a program that directly addresses the areas outlined from the needs assessment and includes the content and session structure. Upon delivery of the program, an evaluation and refinement process measures the quantifiable impact and makes the necessary adjustments for the next iteration.