Lifelong Learning from the Best
As the tech marketplace continues to evolve at a breathtaking pace, individuals and organizations who fail to grow are certain to lose their competitive edge. ~
Carnegie Mellon's Executive Education Program in the School of Computer Science provides organizations and people access to the skills and tools necessary to solve real world technical problems by equipping the next generation of technology leaders with the experience, insights and novel solutions developed by our community of computer science experts. From custom training programs to online individualized learning, our cutting edge programming — backed by faculty who pioneered the field — takes your skillset to the next level, giving you the tools to tackle your company's next great technological challenge.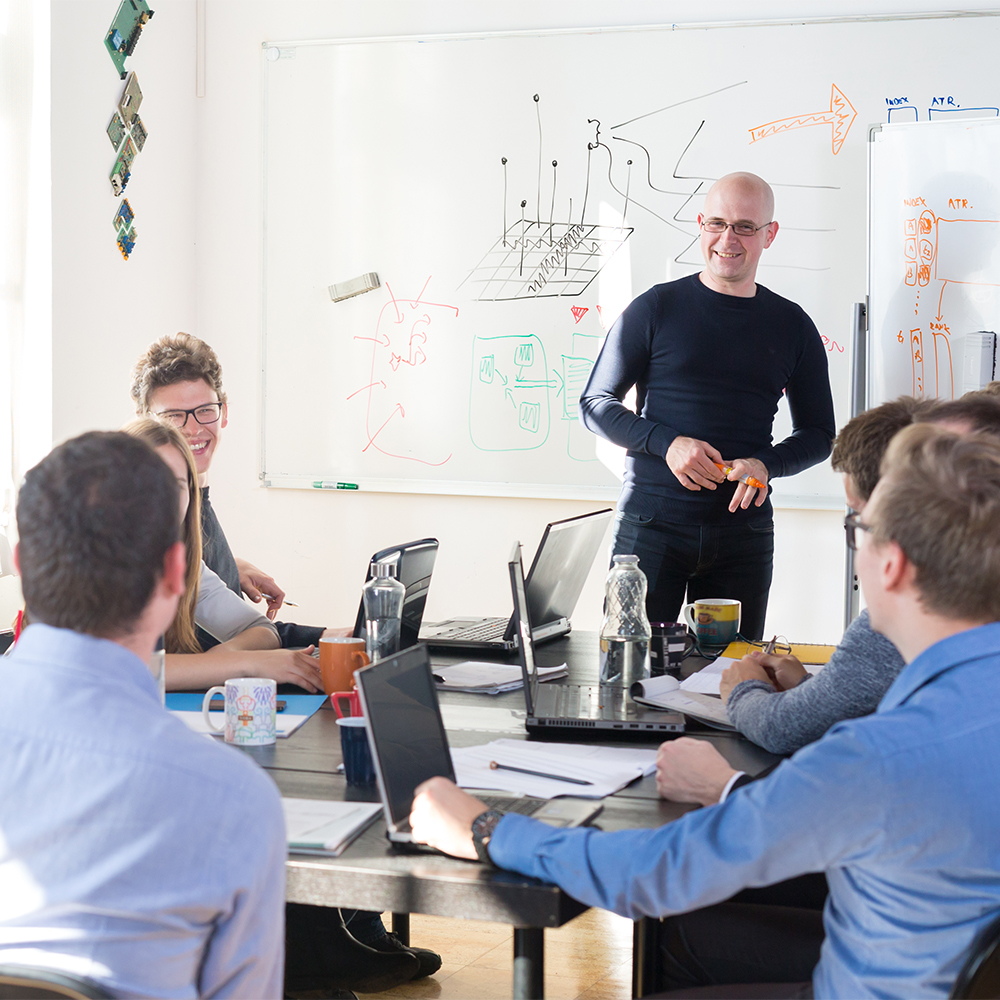 Rapidly build a critical mass of technology leadership tailored to your organization's unique business challenges. We collaborate with you to develop custom learning engagements that will enable you to upskill your workforce and train teams to solve critical challenges, while creating long-lasting ties to our experts in every area of computer science.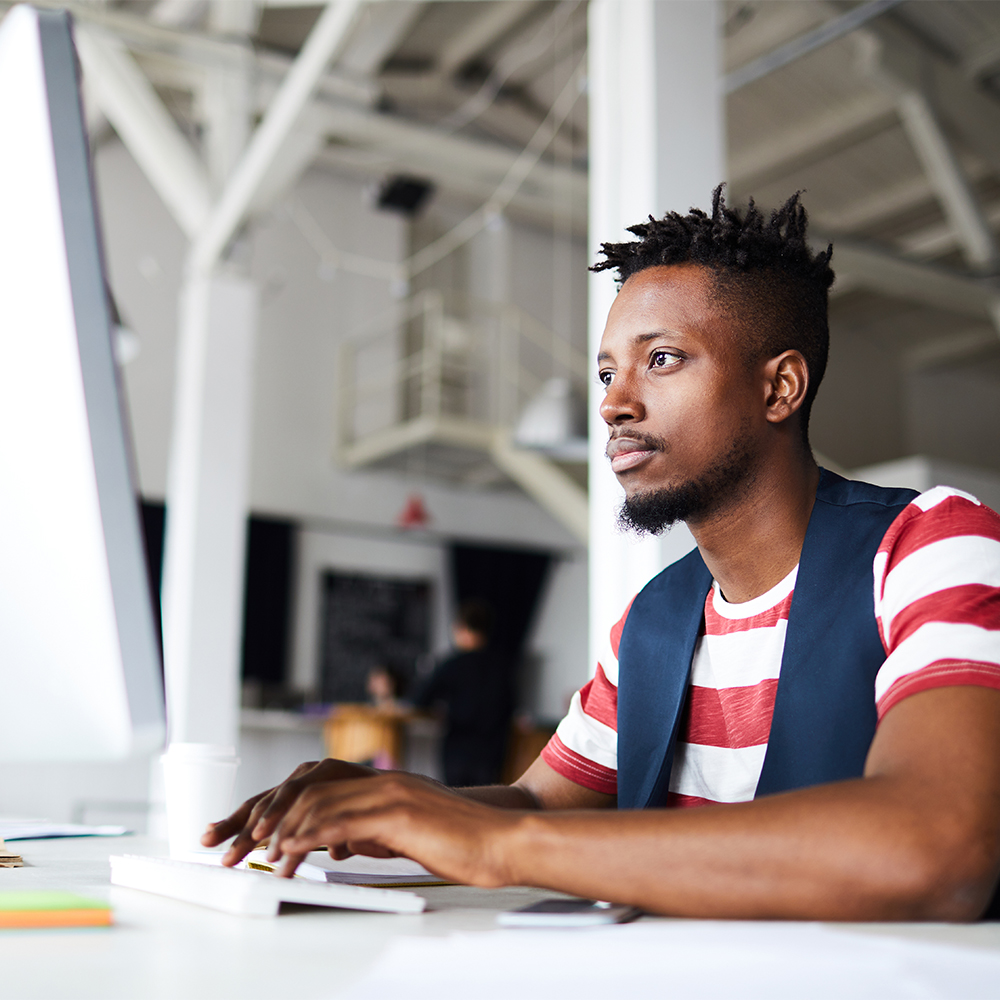 Why just stay on top of the latest in computer science, when you could get out ahead of it? We offer a complete and constantly evolving portfolio of online courses that address near and far-horizon developments in almost every imaginable domain. From AI to IoT to privacy and security, you will gain a competitive edge by learning from the undisputed pioneers and luminaries of the field.